Licensed Bail Bonds Agent Owner/Operator
Jacqueline Hill, the founder and Operator of Around the Clock Bail Bonds LLC, has a strong background in the bail bond industry. Coming from a family of bail bonds agents, Jacqueline's interest in this field was sparked by her father, who started his career over 30 years ago in Jacksonville, Florida. With over 16 years of experience, Jacqueline has gained extensive knowledge in all aspects of the bail process.

In 2009, Jacqueline earned her degree in Political Science from Florida Atlantic University. It was during her studies that she realized her desire to make a more significant impact by starting her own business. In 2010, she founded Around the Clock Bail Bonds LLC, with the aim of providing effective assistance to individuals in need.

Since its establishment, Jacqueline and her team at Around the Clock Bail Bonds have successfully helped numerous clients with both State and Federal bonds. Through her business, Jacqueline has been able to fully embrace her passion for helping people during their time of need.

With her wealth of experience and dedication to her clients, Jacqueline Hill continues to make a positive impact in the bail bond industry, providing valuable support and guidance to those navigating the legal system.
Some of clients that we worked with.






Our values and principles
At Around the Clock Bail Bonds, we are here to make bail bonds understandable and obtainable. We are committed to providing you with ethical, professional and informative bail services.
We focus on integrity, advocacy, and understanding.
Mrs. Hill is active in a number of professional organizations including the JBAA (Jacksonville Bail Agents Association). Jacqueline treats every person with respect and integrity. Coming from a family owned and operated business, Mrs. Hill takes pride in giving all of her clients the utmost respect and understands when people are in a time of need. Mrs. Hill is considered by many to be attentive, loyal, and reliable.
Her compassion and professionalism as a bail bond agent is what has helped her strive to succeed in an industry that has remained to be a second-rate of quality bail bond agents. Her company founded the platform that many other agents and agencies are now using to surpass expectations due to the effectiveness and perseverance to succeed.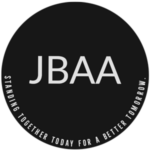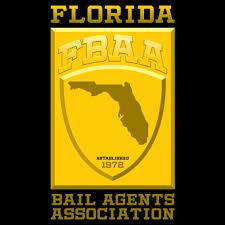 Aliquam justo, aliquet nunc, aliquam quis blandit. Nulla suscipit convallis vestibulum fusce senectus quis ipsum. Commodo arcu, feugiat lacinia id malesuada lacus viverra. Integer ridiculus vitae odio eget arcu placerat nascetur.