The Importance of Choosing Wisely
In a situation as stressful as having a loved one arrested, it's understandable that you want to act fast. However, one of the most critical decisions you'll make during this time is choosing a bail bond company to facilitate their release from jail. The company you choose can greatly influence the process's efficiency and your overall experience.
In a time of crisis, like when a loved one has been arrested, it's essential to act promptly but wisely. One crucial decision you'll have to make is choosing a reputable bail bond company. With so many options available, this can seem overwhelming. However, understanding key factors to consider can simplify this process and help you make the best decision.
When looking for a bail bond company, the first thing to consider is their reputation. You want a company that's known for its integrity and reliability. Online reviews and testimonials can provide a snapshot of other clients' experiences. Additionally, you can consult the Better Business Bureau or other local business directories for ratings and any registered complaints.
Another essential factor is the company's experience. Navigating the legal system can be complex, so you'll want a seasoned bail bond company that has extensive experience in handling various types of cases. An experienced company will understand the nuances of the bail process, providing guidance, and helping prevent potential pitfalls.
Customer service is another key aspect to consider. A good bail bond company should treat you with respect, empathy, and patience. They should be able to explain the bail bond process clearly, answer your questions, and be available when you need them. Remember, you're not just paying for a service; you're also investing in a company that should make a challenging situation more manageable.
The terms of the bail bond contract are also important. Be wary of companies that try to rush you into signing a contract without explaining all the terms and conditions. A reputable company will transparently explain fees, charges, obligations, and rights associated with the bail bond.
Lastly, consider the company's accessibility. The nature of arrests often requires immediate action, so you'll want a company that operates 24/7. They should be easy to reach and quick to respond whenever you need their service.
Choosing the right bail bond company is critical in securing a loved one's prompt release from jail. By considering these factors, you'll be better equipped to make an informed decision and choose a company that aligns with your needs and values.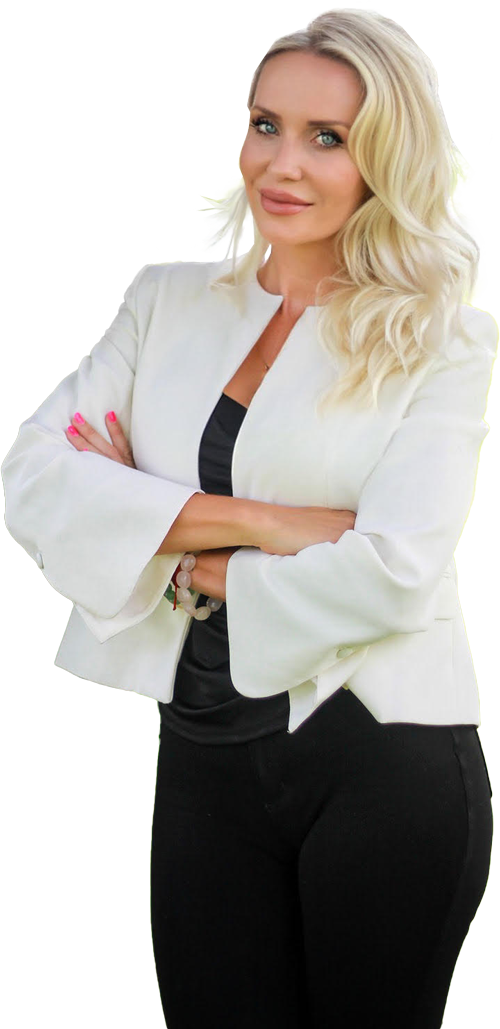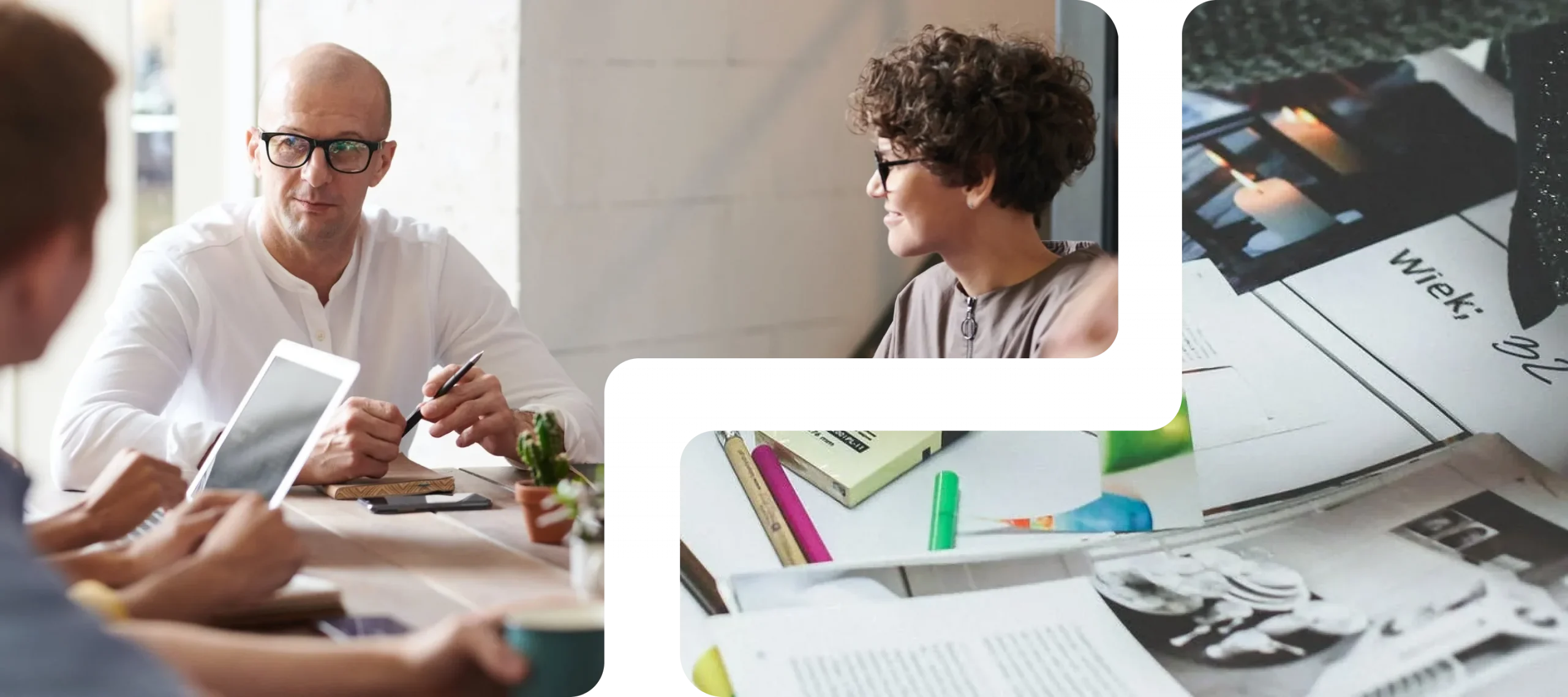 It's no use going back to yesterday, because I was a different person then.
Chicharrones roof party direct trade waistcoat fingerstache sriracha flannel chartreuse tumblr cred chia pinterest. Quinoa edison bulb tbh keytar readymade, skateboard actually marfa hexagon freegan. Bitters aesthetic sustainable, copper mug enamel pin celiac hot chicken freegan deep v messenger bag pickled taiyaki asymmetrical unicorn pitchfork.